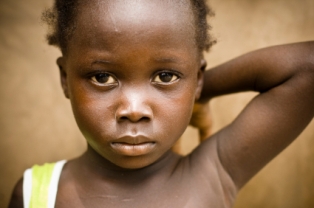 In September 2007 the Task Force launched a petition, in cooperation with the IAC and the Waris-Dirie-Foundation, to German organisations and politicians to use the term "genital mutilation".
Up to the present day, the majority of German organisations have ignored this request.
Some examples:
UNICEF has rejected for many years the demands made by African women and men in their fight to stop genital mutilation in their countries and the use of the "harmless" term "circumcision". The Bamako Declaration was presented to UNICEF many years ago.
The same applies to similar organisations such as Plan International Deutschland e.V., FORWARD Deutschland e.V., Care Deutschland e.V., Aktion Weißes Friedensband, etc.